Christmas Message from the Chair - Dec 2018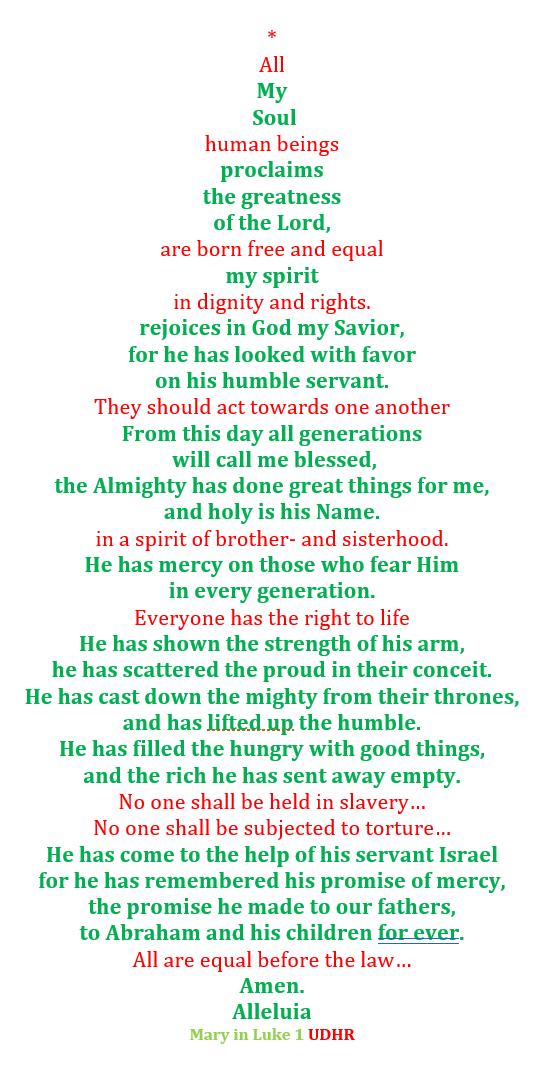 Till all the jails are empty
and all the bellies filled;
till no one hurts or steals or lies,
and no more blood is spilled;
till age and race and gender
no longer separate;
till pulpit, press, and politics
are free of greed and hate,
God has work for us to do.
Carl Daw
Dear sisters and brothers in Christ and in IPCA,
It was the 10th of December, the 70th anniversary of the universal declaration of human rights, when I began to write this small x-mas greetings to all of you. Trying to combine the hope of Mary with the hope of UDHR in a x-mas tree.
Mary's Magnificat has become, for me, a declaration of some of the most important words of our faith, not only in Christmas times, but at all times: After all is said and done - there will be justice.
Mary stands as what many would see as the strong symbol for young vulnerable women all over the world. Women who are too often the first victims of crime and war. I am therefore touched that the Noble Price for Peace this year is dedicated to a young woman and a man, who dedicated their lives to heal and fight the violence that woman suffer in our unreleased world.
With Mary we pray, we cry, we shout, we believe: After all is said and done - there will be justice.
The Advent season is traditionally a fasting period. (not the tradition of the High Mass of the consumerist market however). Therefore, sometimes in these times I feel more free within the walls of a prison as we are together excluded from the market. Isaiah is well plundered for announcements of the Messiah's birth and suffering, but what about words such as those in chapter 58:6–7? For me, they belong as well to a real advent season asking and re-asking how we consider the coming of Jesus.
Is not this the fast that I choose to loose the bonds of injustice,
to undo the thongs of the yoke, to let the oppressed go free,
and to break every yoke?
Is it not to share your bread with the hungry, and bring the homeless poor into your house;
when you see the naked, to cover them, and not to hide yourself from your own kin?(Isa 58:6,7)
In IPCA we try to encourage, empower and strengthen one another and those we serve with our little steps forward to more peace and more justice trying to follow Jesus proclaiming good news to the poor: "He has sent me to proclaim freedom for the prisoners, recovery of sight for the blind and to set the oppressed free" (Lk 4:18).
I want to thank all of you, wherever you are, wherever you work and fight, wherever you doubt, stumble and rise again. May the spirit of Love and Peace in Justice, the spirit of courage of this little boy and his mother in a middle-eastern barn strengthen and enlighten your soul and your life.
Mischi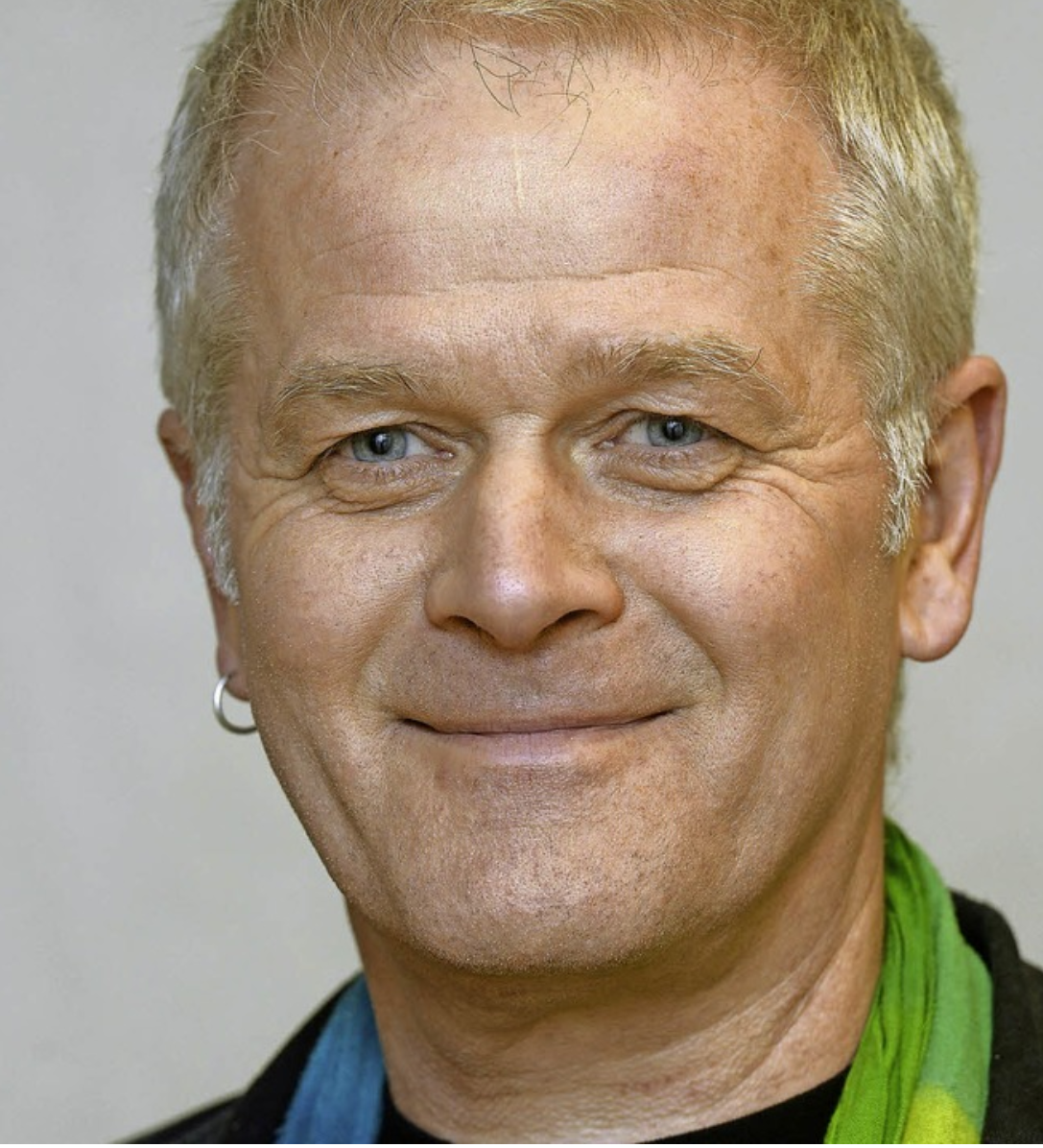 Michael Philippi,Chairman IPCA Europe